Fun and challenging opportunities for boys and girls, to prepare for the future, develop leadership skills and gain confidence.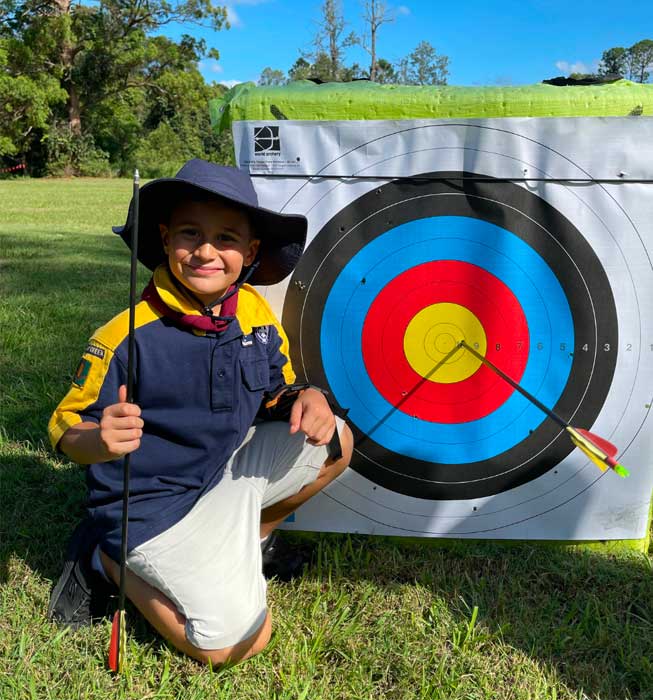 Welcome to Noosa Sea Scout Group
We have been preparing our youth for a new adventure since August 1952. We provide a wide range of fun and challenging opportunities for our youth members, which allow them to grow and develop. The programs we run are based on the principles of scouting and are designed to encourage the physical, intellectual, social, emotional, and spiritual development of our youth members.
Youth members in scouting range from 5 years old to 26 years old, and is open to anyone.  Anyone over the age of 18 years old is able to become a leader within one of the sections.  There are five sections available to youth members, based on the age of the member when joining.  Youth members have the ability to join a section at any stage, as long as they meet the age requirement for that section.
To find out more about each section, please select from the sections below: